I'm terribly awful at updating my LJ especially considering it's something I use so often...

But I was able to complete a few major life milestones since my last post, yay!

1. Graduated from college! (even did a double major in Japanese but even that could not even help my pathetic Japanese skills)
2. Studied abroad in Tokyo! (obtained some level of proficiency and then completely forgot everything upon coming back to the US)
3. Got a job! (and have kept it!)
and finally...
4. Went to a JE concert!

I was lucky enough to be in Tokyo for about 2 weeks for a SUPER last-minute business trip. (As in, they literally told me the night before to fly out at noon the next day...do you know how much fun packing is when you have 12 hours before your flight leaves?)


I decided to take advantage of my luck to go to the last day of the K8 concerts at the Tokyo Dome. (Sunday 12/20/15) and it was really incredible. I'm not going to do a full concert re-cap but I had pretty decent seats in the back of the first stands. I befriended the two ladies sitting next to me who were nice enough to talk to me once they realized I was by myself. I told them Yoko was my favorite and they started pointing out where he would appear on stage during various parts of the concert, and they even lent me their binoculars, and they were just best T-T. I also told them how I really like Ohno and Matsuoka and they were just like "wow....your favorites are all so different, what in the world is your type??"

Now for some pictures!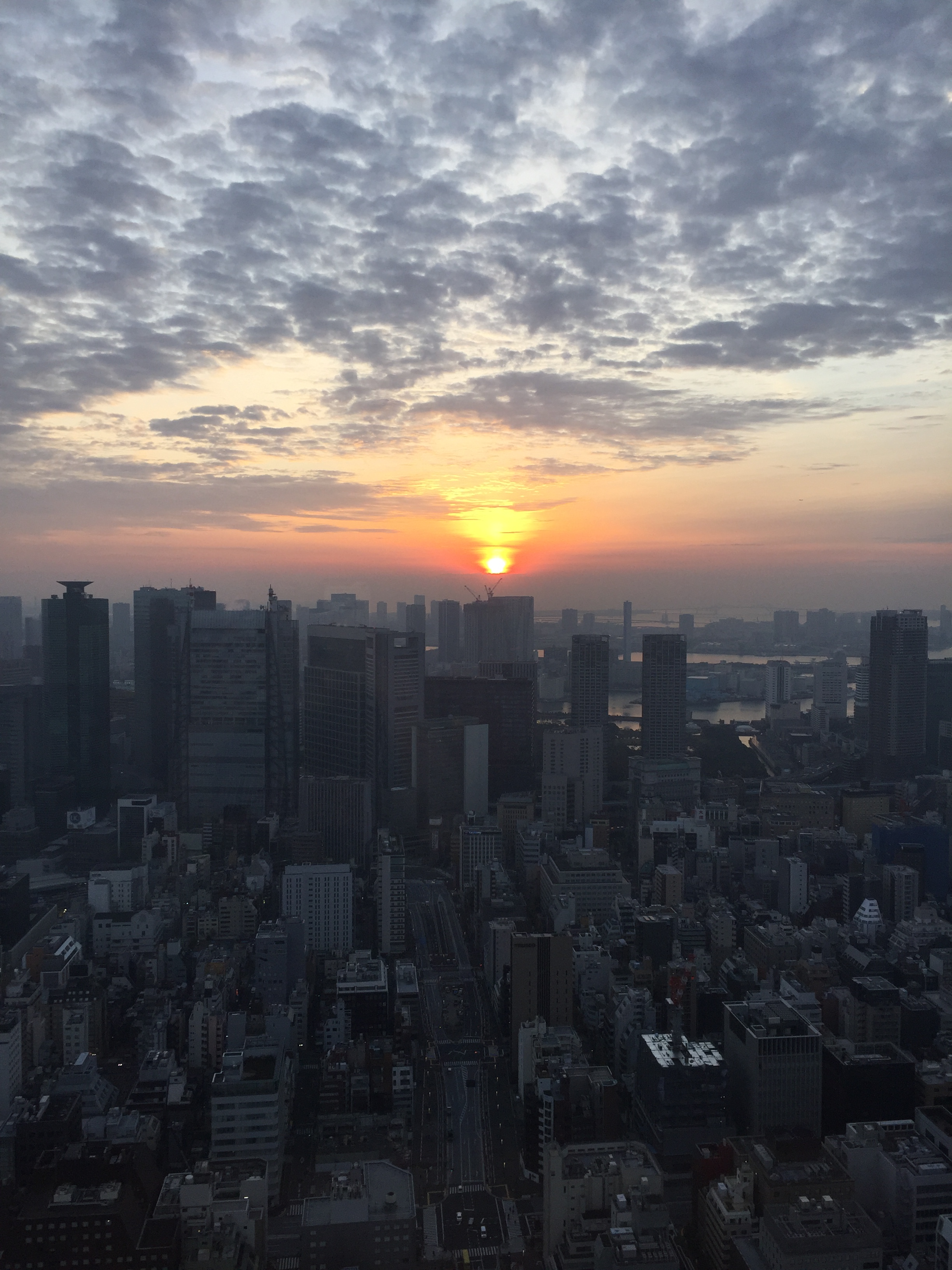 Sunrise from my hotel - I seriously have no words.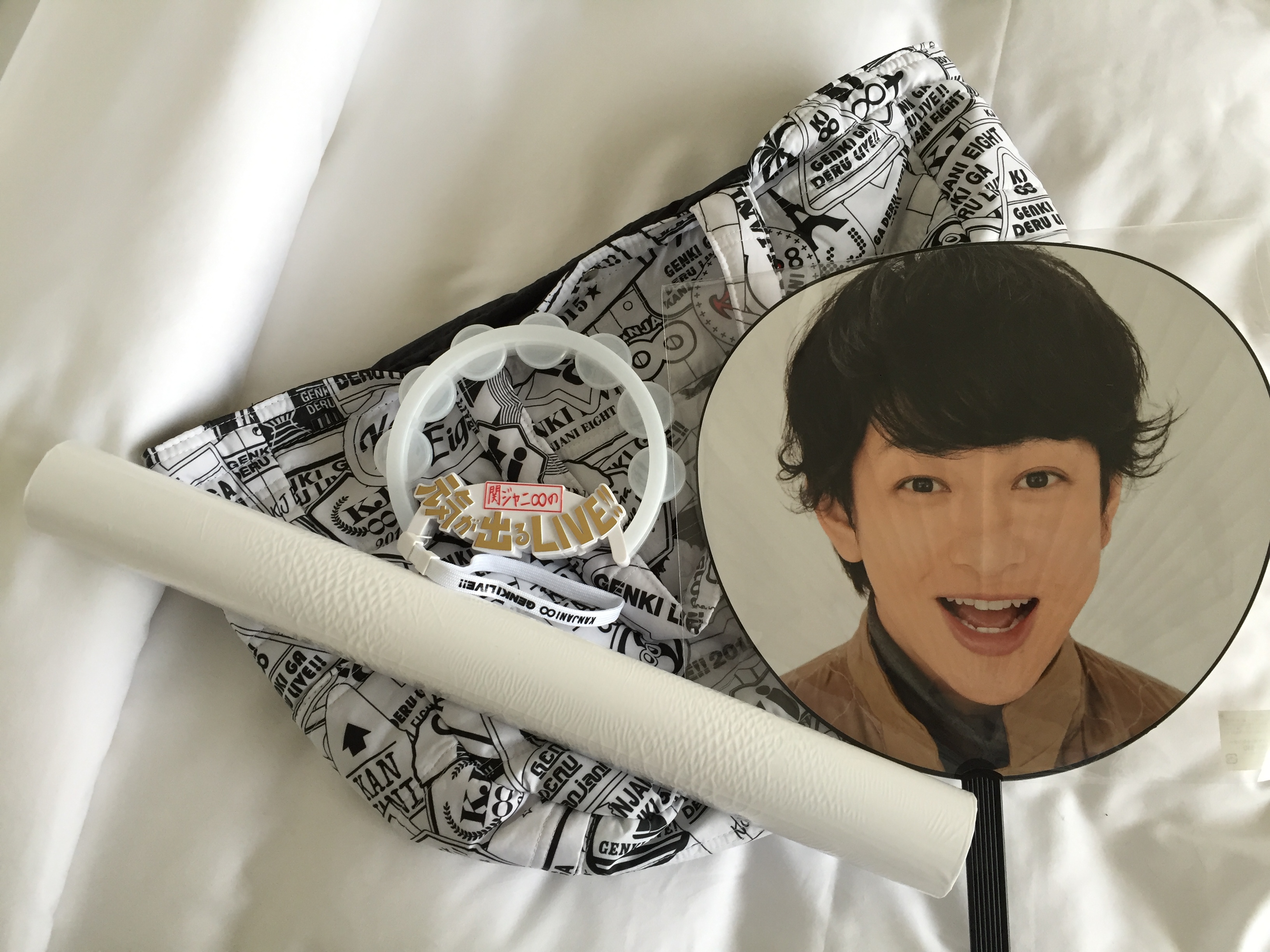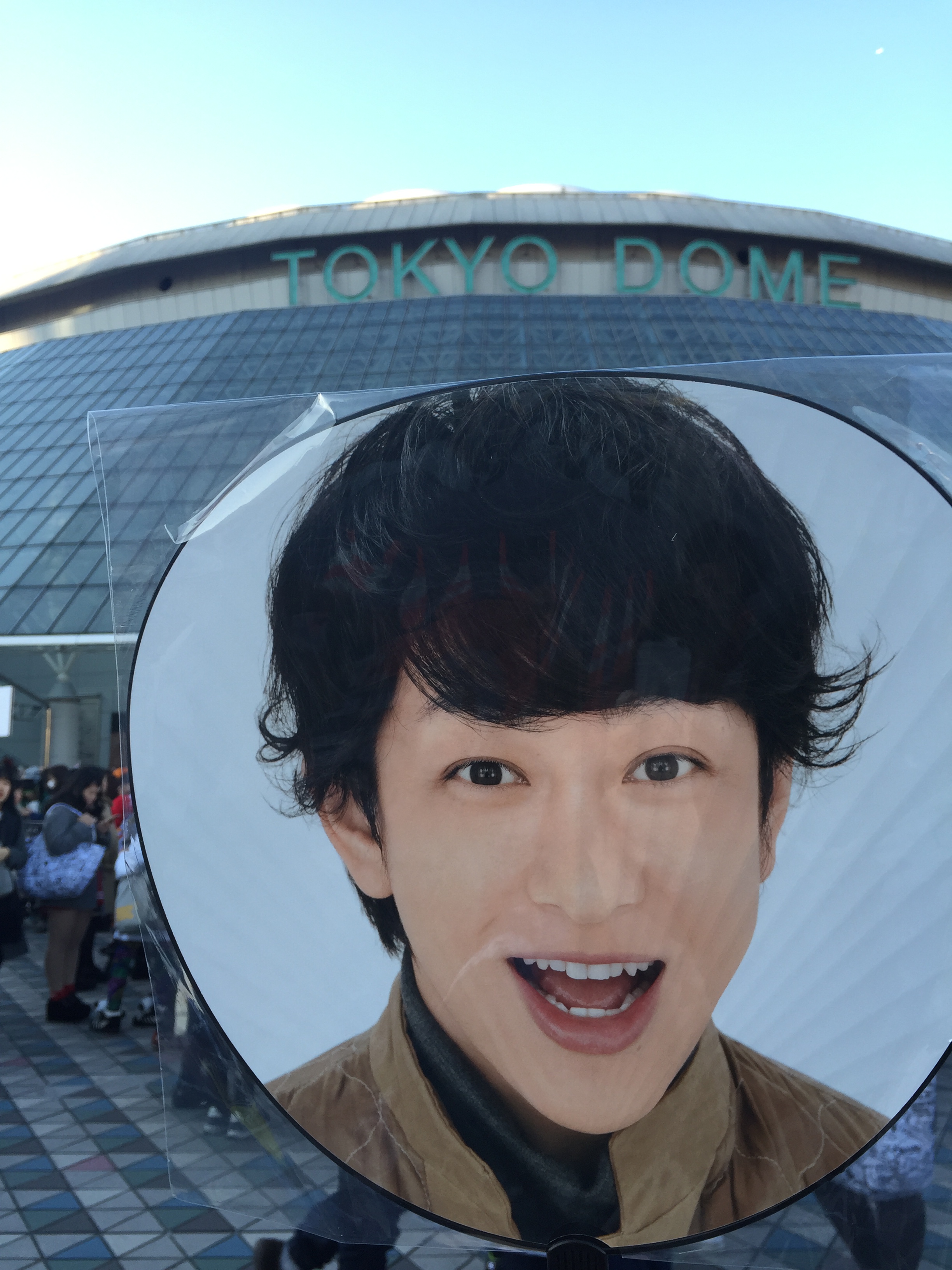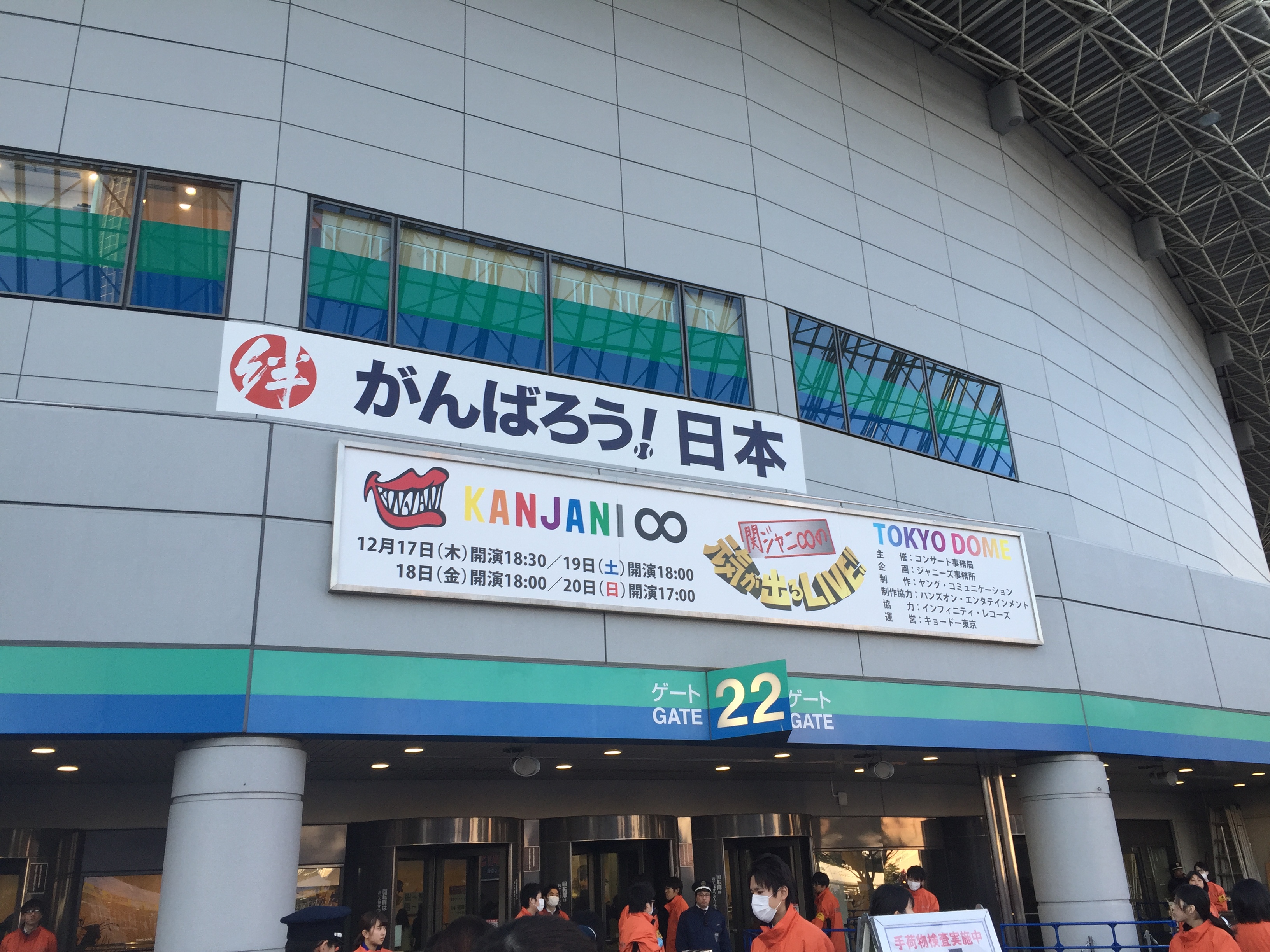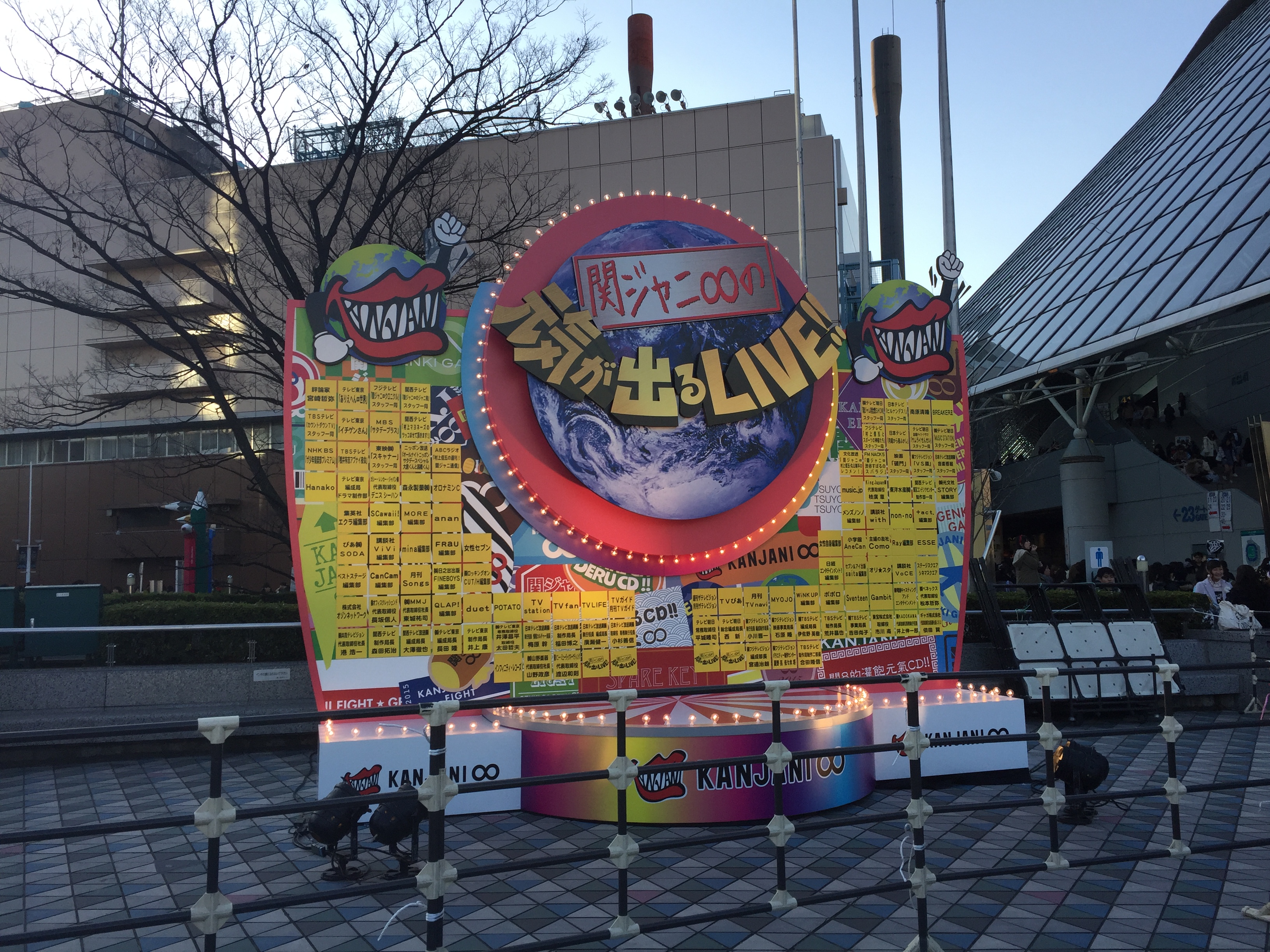 -----------------------------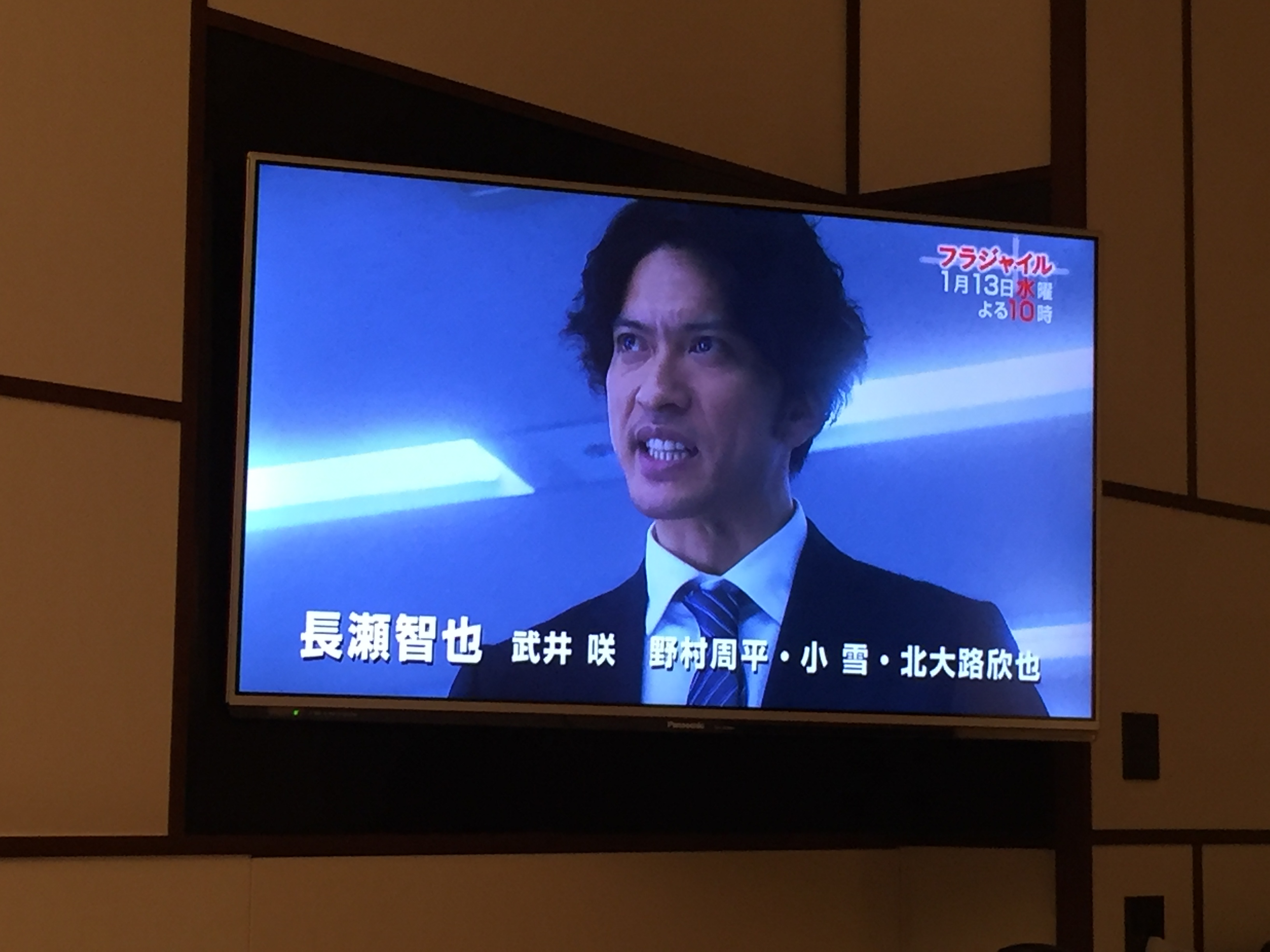 Yes I took a picture of the TV. For Nagase.